Our rooms have windows with double glazing to Have The best acoustic comfort and Networks slats combined a top Simmons hat to the quality of Your sleep. Superior rooms have anti-allergic and soundproof floor. WE Thought a different formula from which to choose according to the needs of the European Union. If you WANT to fix More comfortable or Bring Your Friend 4-legged Ask the Availability A room with balcony.
Basics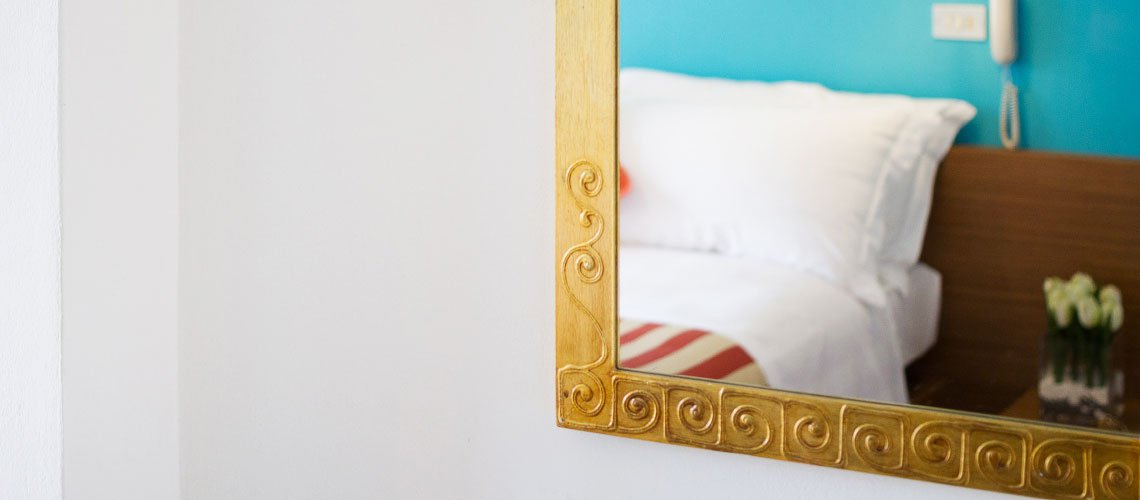 Small but comfortable rooms and genuine for those who want to combine budget with comfort.
Standard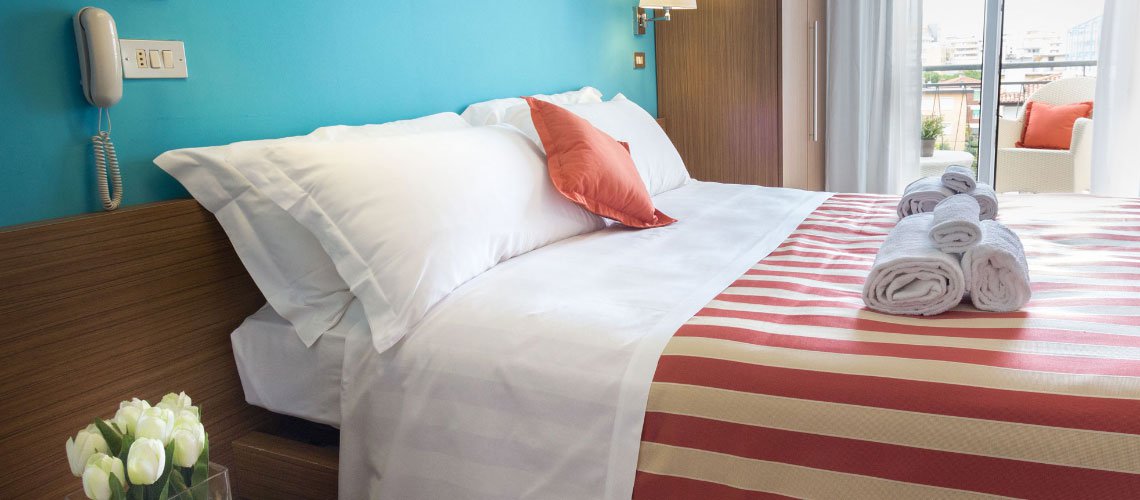 For added convenience at the right price.
Superior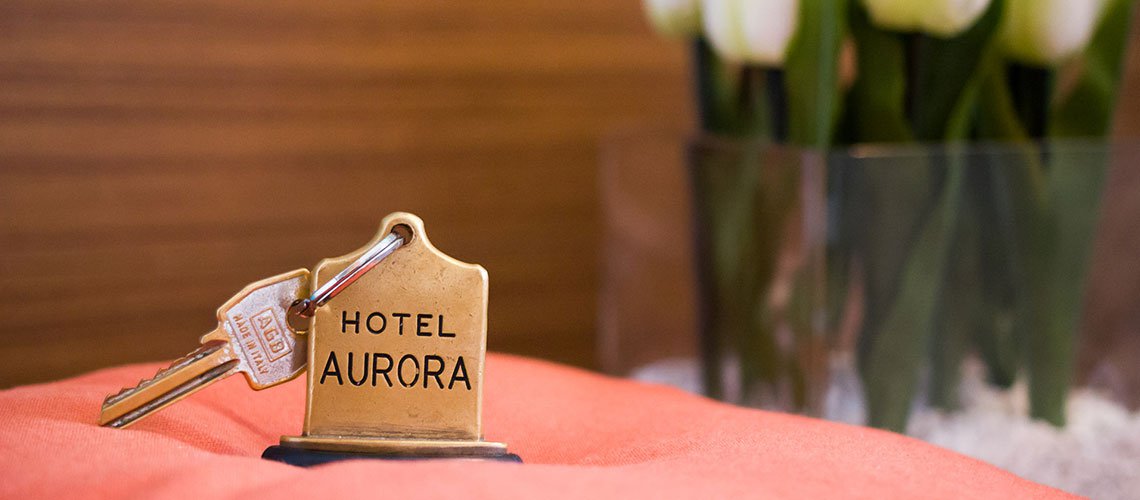 The ideal choice for a stay with superior comfort.
Family Room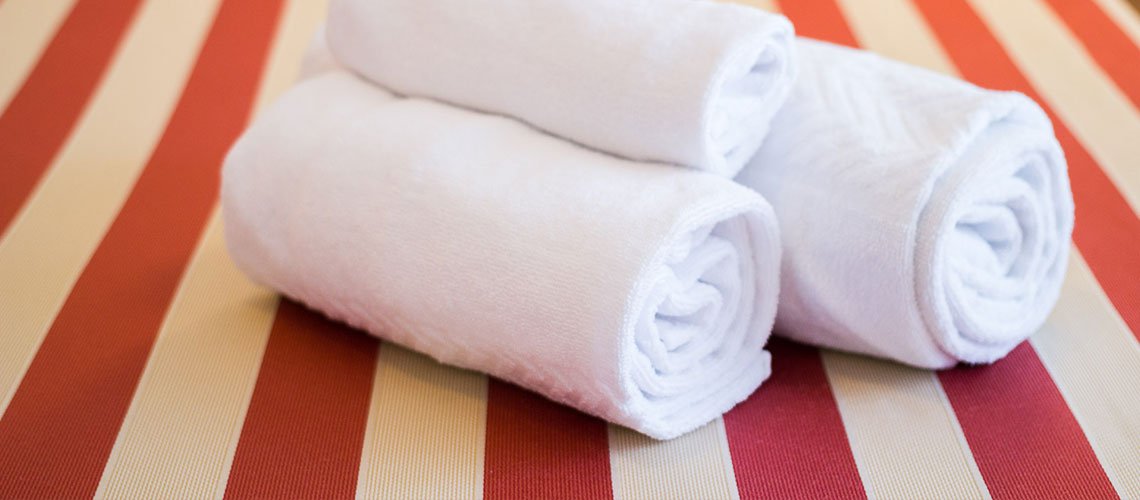 The perfect room the family that wants to be more comfortable or who simply wants to double its relaxing starting with the double-TV and double terrace. On request you can have the benefits of a Superior Room.